Men's Muster, August 13, 5:30 - 8:00 p.m.
at Redeemer Community Church (24201 Cinco Ranch Blvd.)
Muster: a gathering of the troops in preparation for battle.
Men, let's gather together on Saturday evening, August 13, 5:30 - 8:00 p.m., in preparation for a great year ahead. Pastor Mitch's QB Coach at UNT in '92-'93 and long-time friend, legendary Texas High School Football Coach Todd Dodge will be our special guest.
Innovator of the Spread Offense in Texas
Seven-Time State Championship Coach (four at Southlake Carroll and three at Austin Westlake)
Two-Time Mythical National Championship Coach
Coach of eight State Offensive Players of the Year - Cade Klubnik, Sam Ehlinger, Chase Wasson, Chase Daniel, Greg McElroy, Riley Dodge, Ricky Lay, and Max Knake
"Good luck finding a Texan who's lived a more complete football life than Todd Dodge." (Texas Monthly Magazine)
Coach will be sharing stories about his life and his football playing and coaching careers, as well as encouraging us to be great men, husbands, and dads.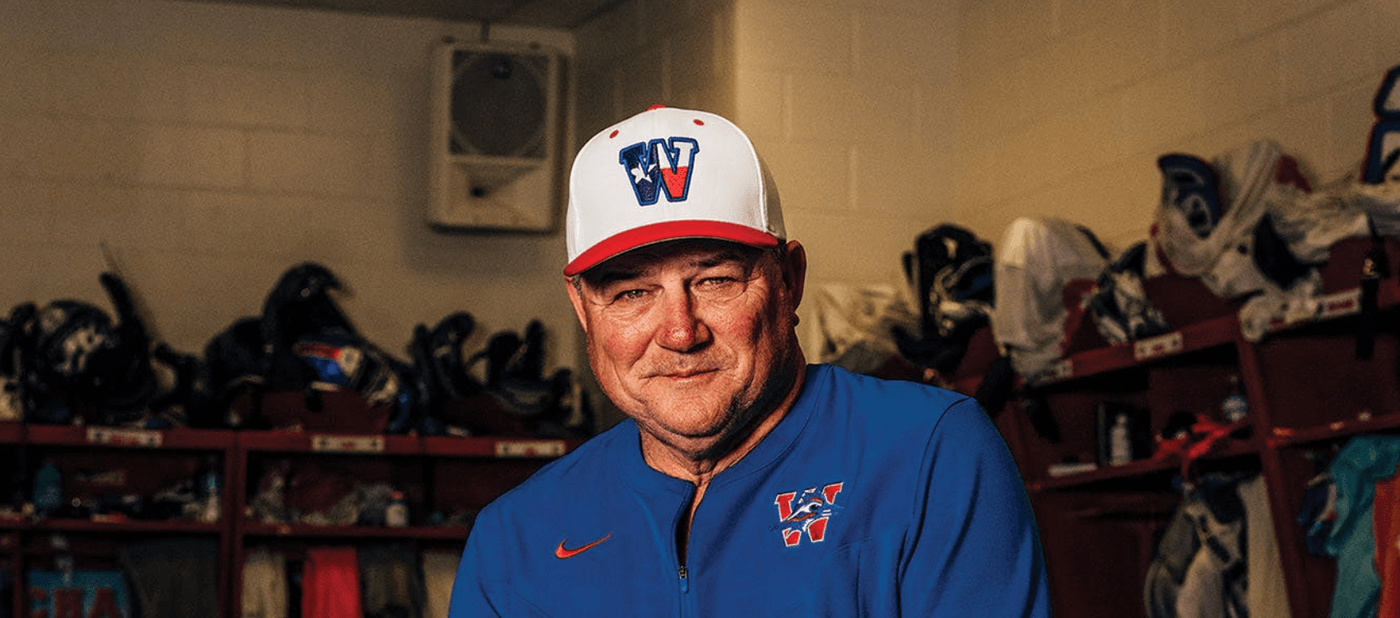 We'll enjoy...
meeting new friends
a great BBQ meal
fun story telling from Coach Dodge
solid encouragement to grow as men, husbands, and dads.
$10/man will help us cover the BBQ meal and expenses for the evening. Bring cash or card to the event.
Reserve your spot today. Fill out the form below.