Newly Forming Redeemer Response Team - Join us!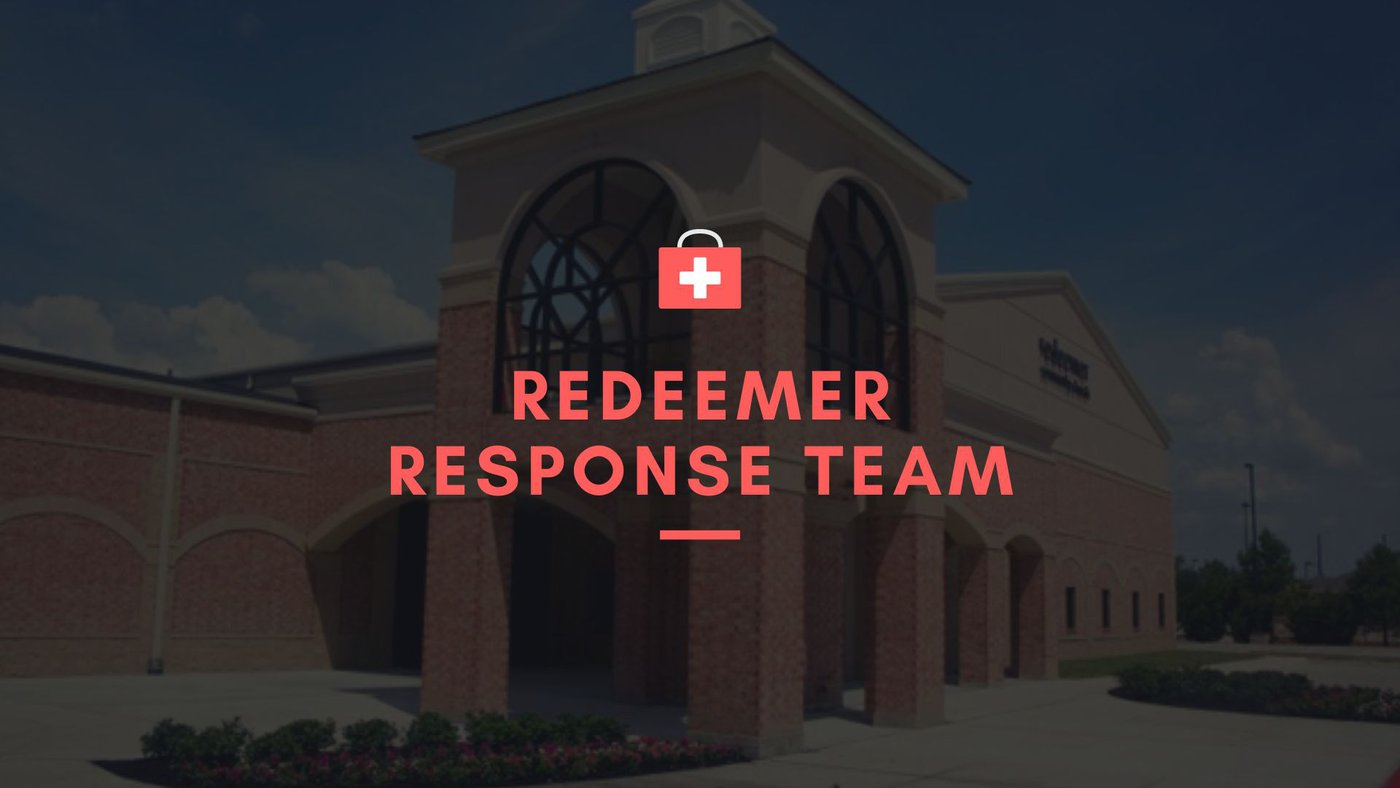 The newly forming Redeemer Response Team is a new ministry that aims to help provide a safe and secure environment to everyone who attends our worship services and other Redeemer events and activities. Take a look at the announcement from this past Sunday and interview with Troy Perry, a church safety consultant and ERT Director at Kingsland Baptist.
If you are interested in learning more about being apart of this team, please let us know by completing the form below!
This team is open to all adults...past law enforcement, paramedic, medical training is definitely a plus but NOT required!